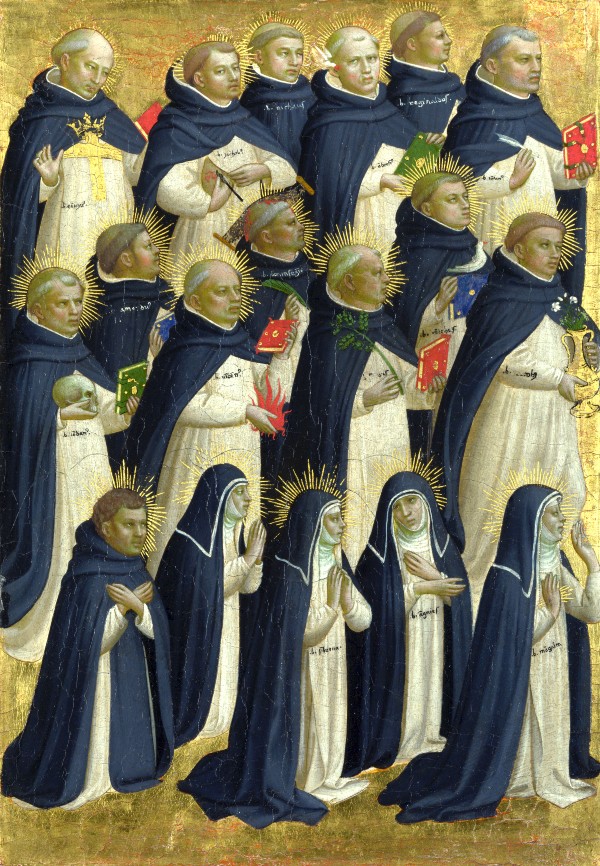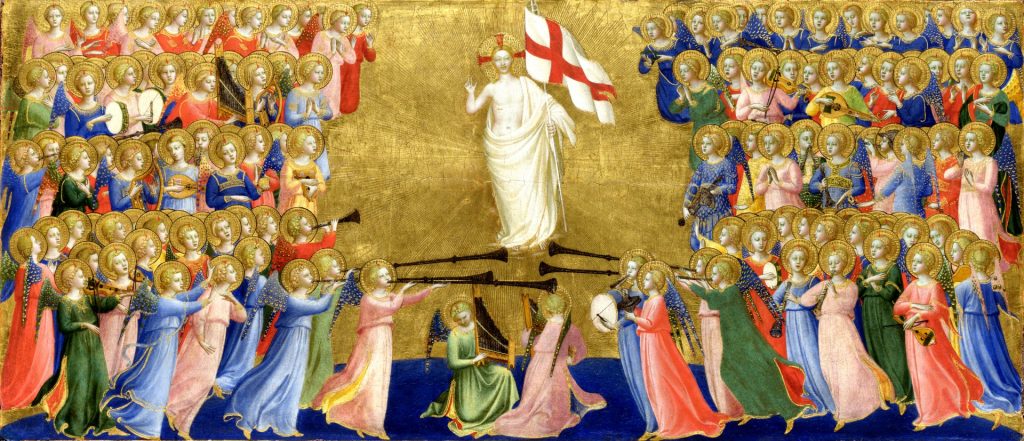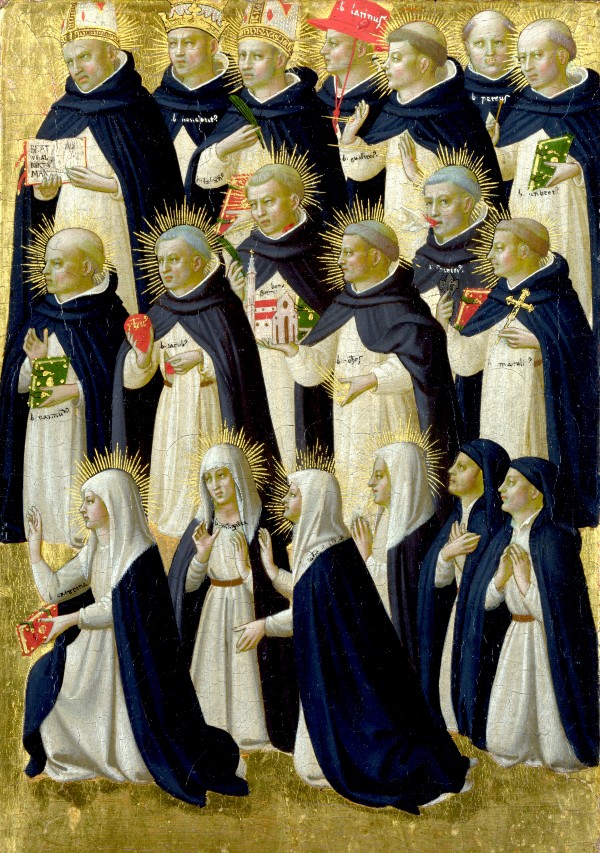 The Dominican Shrine of St. Jude Thaddeus was founded in 1929 to be a community of prayer and to imitate the first Christian community in Jerusalem which "devoted themselves with one accord to prayer, together with some women, and Mary the mother of Jesus, and his brothers." (Acts 1:14)
We invite you to be a part of this tradition of prayer! By enrolling yourself or a loved one, you are commending a soul to us for prayer and to receive the spiritual graces of the Holy Mass and Rosary offered each week as part of our Perpetual Novena to St. Jude Thaddeus.
N.B. No offering is required for prayer. If you are unable to make a donation at this time, you may submit a prayer request through our Request a Prayer form.