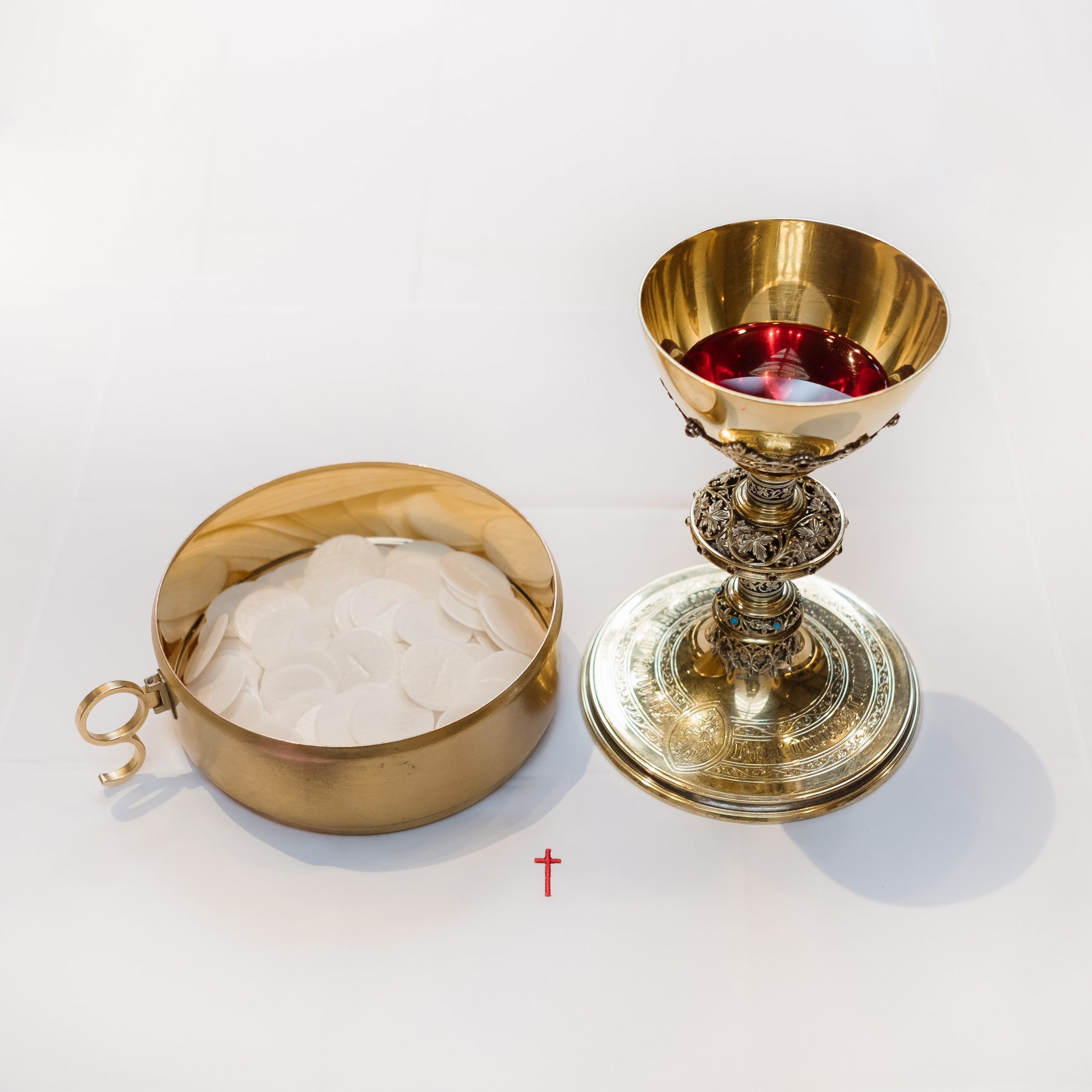 Masses
Offering or requesting a mass refers to the priest's intention when he celebrates a Mass. The priest celebrates a Mass seeking to apply the spiritual benefits of the Holy Sacrifice of Jesus Christ to the requested intention.

The Shrine of St. Jude is fortunate to be sponsored by the Dominican Friars of the Province of St. Albert the Great and to be able to invite those friars to celebrate your mass intentions. The money you donate for the celebration of Masses goes toward the training of young men to become Dominican Friars and the support of elderly friars who are no longer able to engage in active ministry. Thank you!
N.B. No offering is required for prayer. If you are unable to make a donation at this time, you may submit a prayer request through our Request a Prayer form.